Overview
2018 was the best ever year in the history of London Gatwick Airport. It welcomed an enormous 46.1 million passengers and smashed all previous records.
Serving passengers for more than 60 years, Gatwick Airport is the world's most efficient single-runway airport and the second largest airport in the UK.
Offering more destinations than any other UK airport, Gatwick serves 230 destinations in 74 countries, with an ever-expanding long-haul network of 63 routes.
The car is the most popular mode of transport for passengers travelling to Gatwick Airport, with 36% of passengers arriving in this way.
34% of passengers arrive by train, as the airport is connected directly to central London by rail through the Gatwick Express service and is part of the Oyster and Contactless payment network.
2.5 million people live under 30 minutes away from Gatwick, with 25% of the entire UK population – and the entire population of London – living just an hour away.
Masterplan
London Gatwick is the second busiest airport by total passenger traffic in the UK. Top international destinations include Barcelona, Dubai, Hong Kong and New York.
The airport currently has a £2.7 billion, 5-year investment plan in place, with management reportedly spending £1 million a day on improvements to enhance the customer experience.
London Gatwick Airport is owned by a group of international investment funds, with Global Infrastructure Partners (GIP) as majority shareholder. GIP invests worldwide in infrastructure assets with $18 billion worth of assets under management.

Award-winning Gatwick Airport employs 3,000 people directly, as well as providing 30,000 jobs within the airport and 12,000 indirectly. This enables the airport to generate £1.6 billion for the UK economy.
Business inspired investment
Investment into airport parking makes perfect sense for investors worldwide. Park First is the name behind this unique commercial property investment, which has been designed both to comply with regulation and meet the needs of today's astute investor.

Park First is a market leader in airport car parking, managing over 15,000 off-airport car parking spaces at major UK international airports.

The company now boasts a total airport parking portfolio value of over £300 million under management.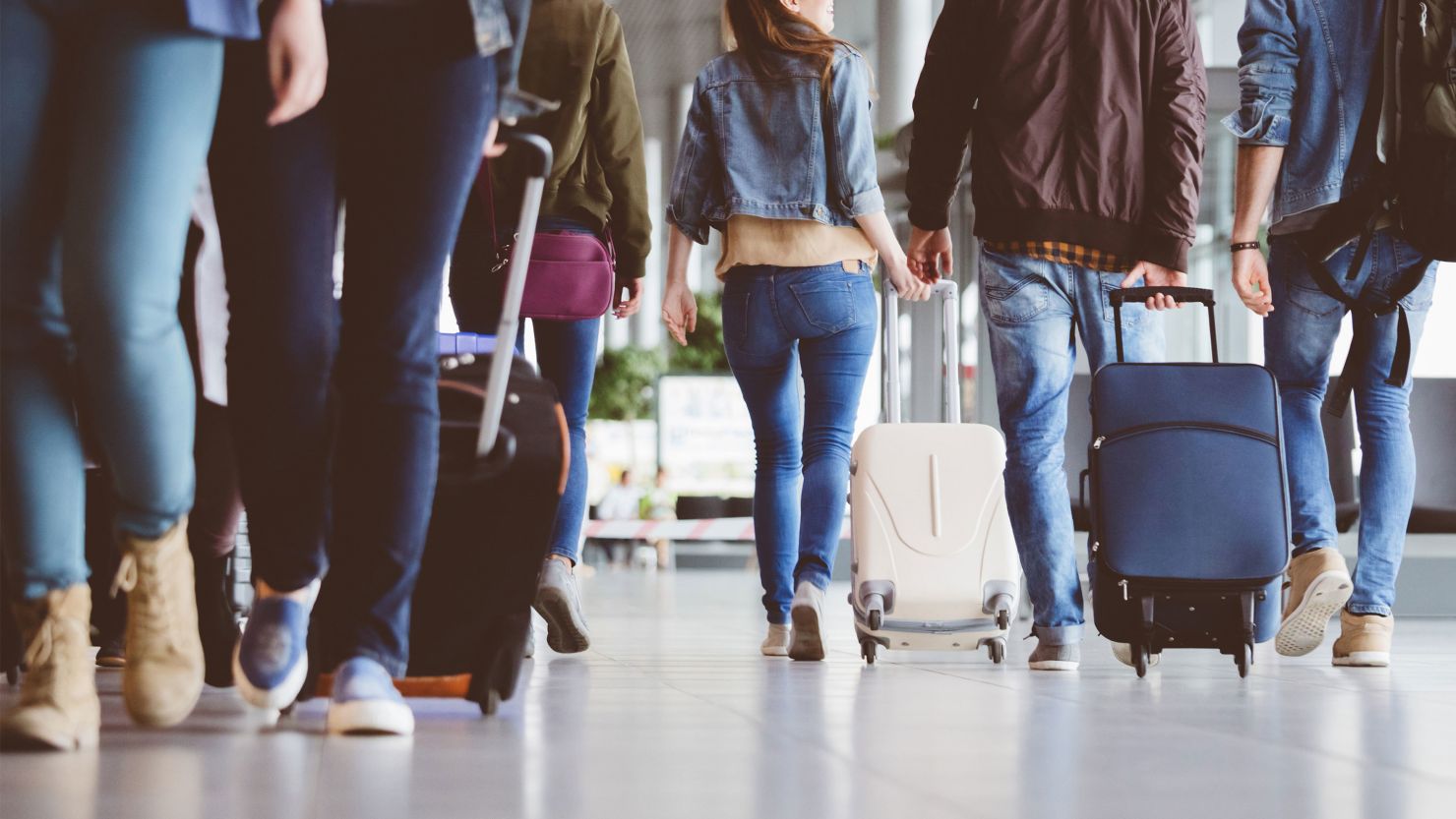 Our portfolio
Park First has acquired ten airport parking brands and websites in total, spanning three major international airports. Our operational brands include Direct Parking, Skyport, Airport Park and Ride, Parksafe and Cophall Parking.
Learn more



Contact us
Speak to the Park First team today.
Use the form below to contact our friendly team directly, who will be more than happy to help with anything you need.
Our locations