Overview
Marking its 80th anniversary in 2018, London Luton Airport has become a major player in the UK aviation industry.
Passenger demand for air travel in the South East of England, and particularly the London area, continues to grow at a rapid rate and naturally, demand for parking is at an all-time high.
LLA is in the midst of a £160 redevelopment programme, aimed at increasing annual passenger capacity to 18 million by next year.
Currently serving more than 16 million passengers a year, London Luton Airport is confident its transformation programme will provide the necessary facilities to deal with burgeoning demand.
Work has also begun on the Direct Air-Rail Transit (DART) project, which will run 24-hours a day and connect LLA directly with central London in less than 30 minutes.
Masterplan
Last year, over 16.6 million passengers passed through London Luton Airport, making this a new record total and proving its continued growth is well on track.
A massive investment programme is currently underway at the airport to support a planned large increase in capacity to 18 million annual passengers by 2020.

The investment includes a complete terminal redesign, along with the addition of a luxury private jet terminal. The security area has also been upgraded, while its retail space has doubled, with key luxury brands like Chanel and Oliver Bonas opening up stores at London Luton Airport.

The planned increase of passengers will enable London Luton Airport to handle an additional 45,000 flights per year, which amounts to more than 120 additional flights every day. London Luton Airport is headquarters to easyJet, the world's 10th largest airline which has purchased sufficient space for a 20-year expansion plan. London Luton is also an operating base for Thomson Airways.

The airport currently serves 174 destinations and has opened up 22 new routes.
Business inspired investment
Investment into airport parking makes perfect sense for investors worldwide. Park First is the name behind this unique commercial property investment, which has been designed both to comply with regulation and meet the needs of today's astute investor.

Park First is a market leader in airport car parking, managing over 15,000 off-airport car parking spaces at major UK international airports.

The company now boasts a total airport parking portfolio value of over £300 million under management.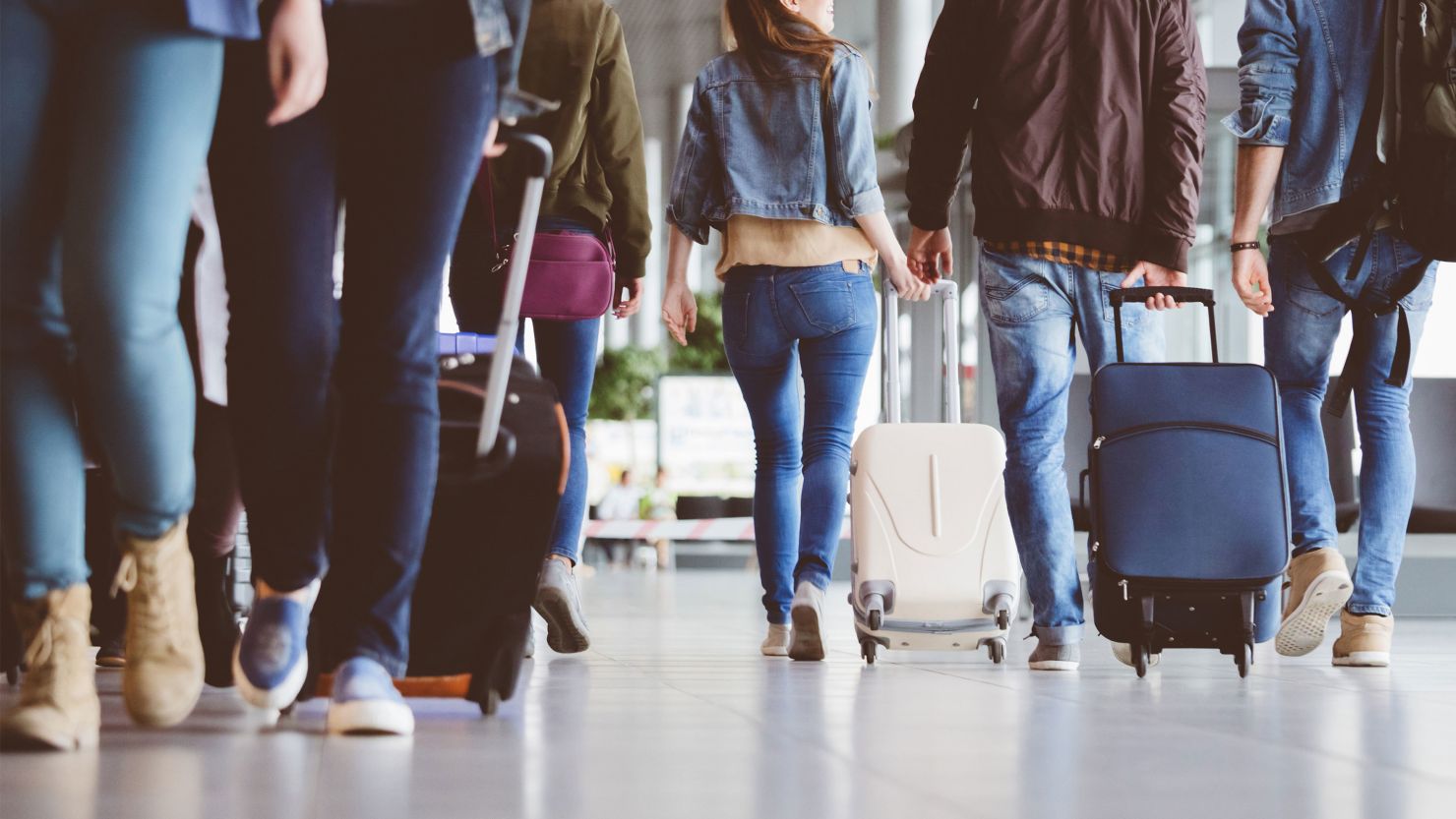 Our portfolio
Park First has acquired ten airport parking brands and websites in total, spanning three major international airports. Our operational brands include Direct Parking, Skyport, Airport Park and Ride, Parksafe and Cophall Parking.
Learn more


Contact us
Speak to the Park First team today.
Use the form below to contact our friendly team directly, who will be more than happy to help with anything you need.
Our locations